Our real estate agency owner of its premises is installed on Valras Plage since 2005.
We are a family team happy to welcome you and recognized for its legal and commercial skills for both sale and rental.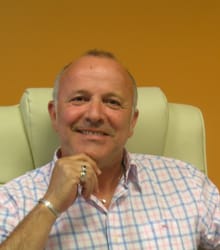 Dominique AUFFRET
Agency manager (38 years of commercial experience) ensures the smooth running of the company. He is with his wife Isabelle and his son Nicolas at the origin of his creation..
---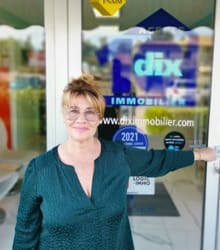 Isabelle AUFFRET
His wife, offers you her skills to advise you to the best in your purchase, she will realize all the sales compromises, she will assist you until the authentic deed at the notary. Being trilingual French, English, Spanish, she 'll satisfy our foreign customers.
---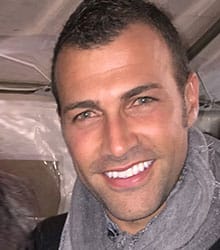 Nicolas AUFFRET
Our son, privileged interlocutor of all our customers buyers or sellers, native of Béziers, he knows perfectly the real estate market of our resort and will know how to find you your happiness; Recognized for his commercial skills, do not hesitate to contact him.
---
Yanessa AUFFRET
Our daughter, manager of the company, graduated in real estate law MASTER 2, will meet your expectations in the context of a rental year or season. She will be able to advise you legally and manage your property in your best interests. It is also empowered to carry out all sales compromises being a lawyer
---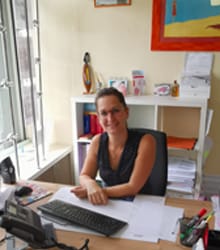 Olivia CORDONET
Already present for many years and formed by our team, rental management assistant, works in collaboration with Benoit and Yanessa. She mainly takes care of the holiday rental but also brings her skills to the year-round rental.
---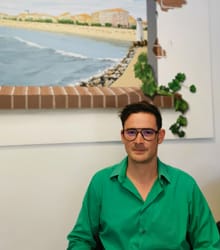 Benoît JACQUIRI
Last reinforcement of the agency, our son-in-law, will advise you best for a year-round rental. He will also help you with the vacation rental that he knows well for several years…
---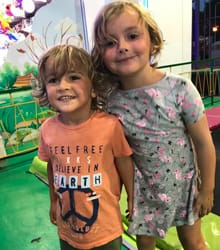 THE LITTLE CHILDREN
In exclusivity, we present you a little ahead of time the next generation…!!